Electromagnetic door hold-open device
2015/10/15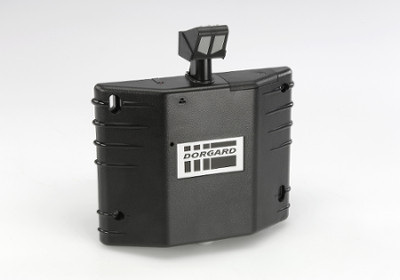 Electromagnetic door hold-open device
Battery operated with acoustic activation
This simple and intuitive device requires no direct connection to the fire/smoke detection system or other electric cabling.
The blockage of the door leaf is activated by foot by simple fixation of the blocking piston against a floor catch. The release of the door leaf in the event of fire is assured by an acoustic sensor "hearing" the alarm.
Suitable for use on fire-rated and / or smoke control self-closing door sets. The device allows to hold open a door leaf at any angle between 65° to 180°.
Alarm signal of 65 dB with duration of at least 20 sec. required
Programmable night-time release at pre-set time
Adjustable sensitivity of acoustic sensor
Powered by batteries, no wiring required
Compliant with EN 1155
HxWxL: 205x195x45 mm
Net weight 700g
Black color
Immediately available.