Product Range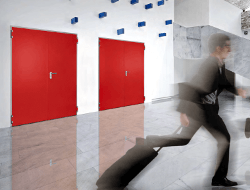 Fire resistant doors, temperature and / or smoke for interior layout with insulating pack made of mineral wool with different frames and accessories according to the type of use and application.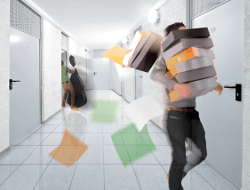 Doors for internal and external use with environmental characteristics, internal filler made of honey-comb or rockwool available with different accessories and frames.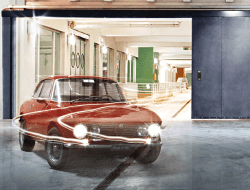 Fire-rated horizontal or vertical sliding and hinged gates, with leaves made of continuous insulated modules of hollow-core sheet metal for indoor compartmentation, in conformity with UNI EN 16034:2014 and 13241:2003 + A2:2016. The field of application covers large-scale applications.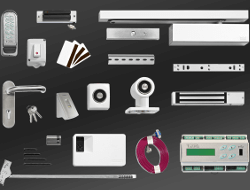 Optional accessories for Ninz doors, such as handles, cylinders, door closers, closing regulators, sealings, roofings, drip steel-profiles, protection plates, screws, sub-frames, access control systems, electromagnets, control units ...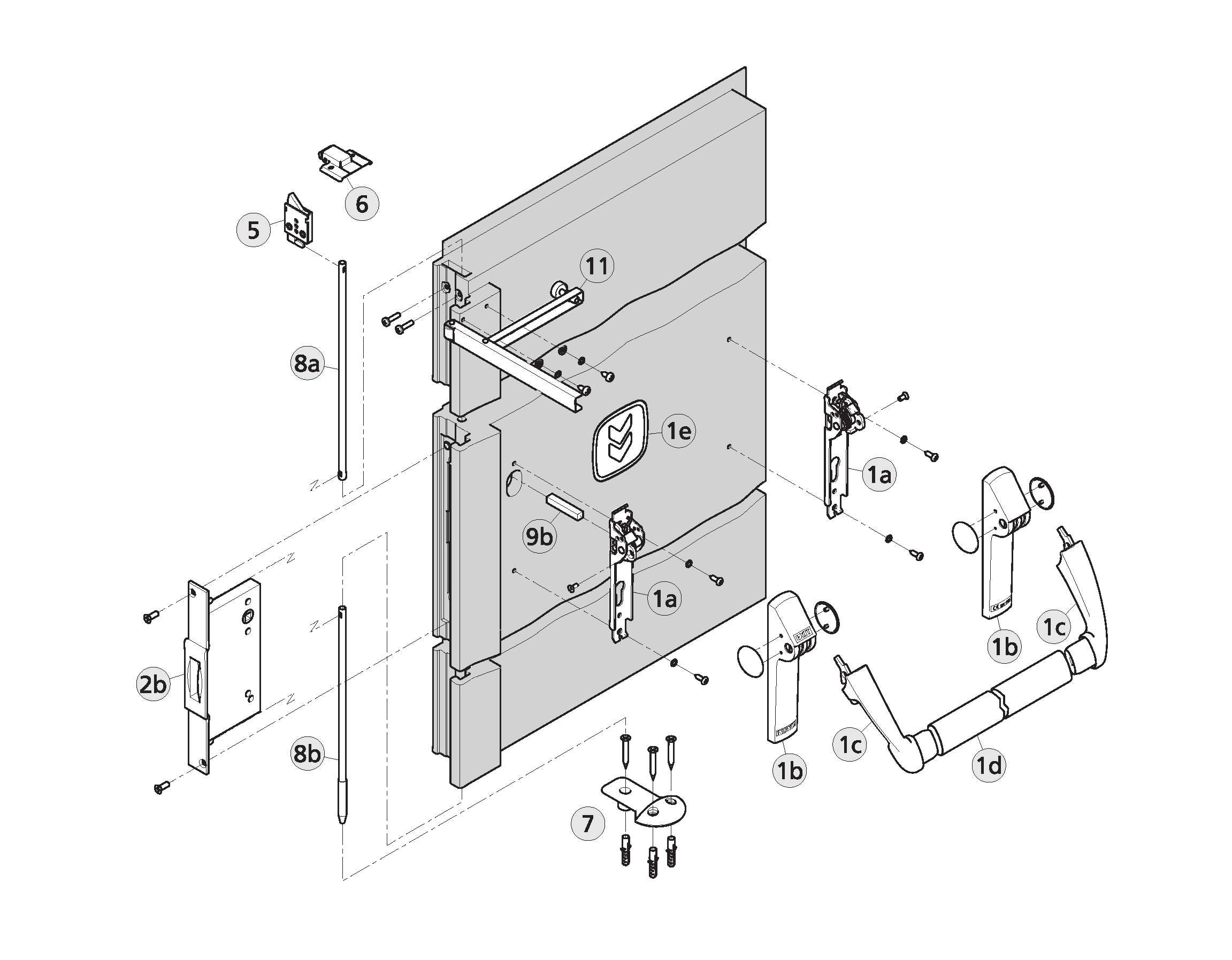 A simple and intuitive electronic catalogue which allows searches through images, without the need to know the article code.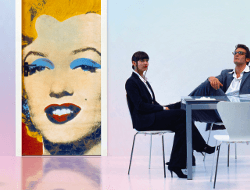 Thermoset powders, anti-scratch, orange-skin and semi-glossy finish, perfect for internal or external use available in a wide range of RAL colors. NDD - Ninz Digital Decor, decorative paiting for grafic illustrations.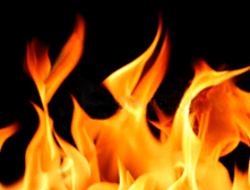 The most important standards and laws of the future European system in the sector of fire-resistant doors and related accessories.